GBF Kids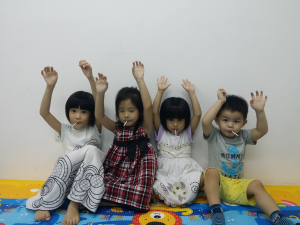 Here at GBF, we want to assist parents in the work they are already called to do at home (Deut. 6:5-7). We believe children are a heritage from the Lord and an important part of our community, and it's our desire to make church a nurturing, enlightening, and fun place for your children. Children are certainly welcome to sit with their parents in the sanctuary. We also provide the following options for families:
Toddlers and Preschoolers (Ages 18 months – 4 years)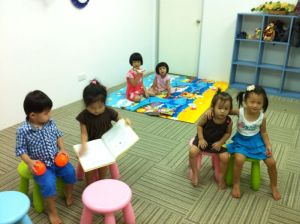 Children from ages 18 months -4 have fun learning the basic storyline of the Bible, singing songs, doing crafts, having a snack, and playing games.
We are taking them through the Bible starting from Genesis in Old Testament and are currently in the New Testament, teaching them the character of God through studying the life of Jesus.
Children (Ages 5 – 12)
Our desire is to teach the whole counsel of God to the next generation faithfully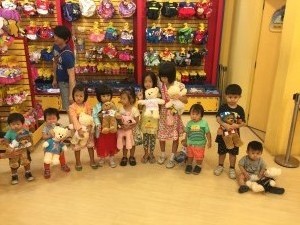 and systematically. Children from ages 5-12 are taught through a curriculum known as Generations of Grace which is developed by Children Ministry of Grace Community Church. This is a biblically-based and God-centred curriculum designed to teach children through the history books in the Old Testament, the life of Christ, Acts of the Apostles and the book of Revelation over a three year period. Each week, children at this age group will learn a specific passage from the Bible in a way that is appropriate for their age level using interactive powerpoint slides, videos, games or crafts to enhance their learning.

Nursing Room
To serve mothers who would like to step out of the sanctuary with a noisy or nursing child, the conference room adjacent to the nursery is used as a nursing room during church service. A changing table is also provided in the Nursery