Women's Fellowship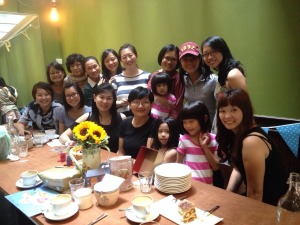 As gospel women, are we aware of the spiritual challenges and influences that form our world view and affect our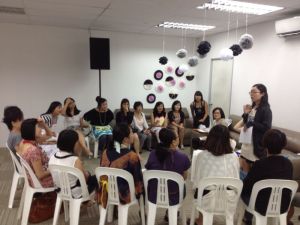 decision-making?
Ladies Fellowship is designed for all women in all stages of life. We come together to spend time with other women, to enjoy desserts, and, from a biblical perspective, discuss relevant topics such as relationships, self-control, time management, etc. Our desire is to know Christ and be transformed by His Word. In short, to be a woman after God's own heart.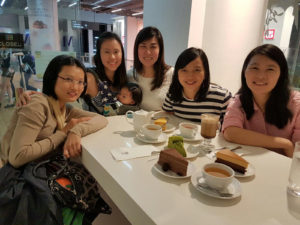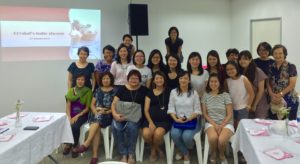 Currently, we are doing a monthly bible study on Nehemiah,
So join us, and feel free to contact us via email at info@gracebible.sg for further queries.