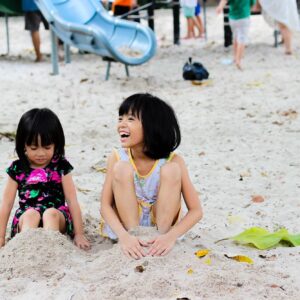 For Children

Our young ones attend Sunday School while our services are ongoing. They are catered for and grouped according to different age groups, making new friends and gaining knowledge about the bible through crafts and hands-on lessons. They are also challenged to think what it means to be a young Christian in the world. We welcome young visitors in our midst to join in!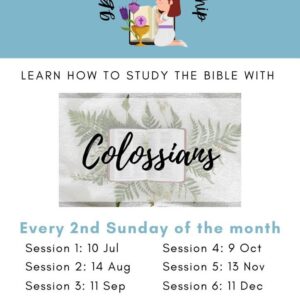 For The Women

Join us as we meet every month for workshops on how to study the bible by ourselves in a more enriching way, applying it to our lives and growing together as godly women in the household, workplace and church.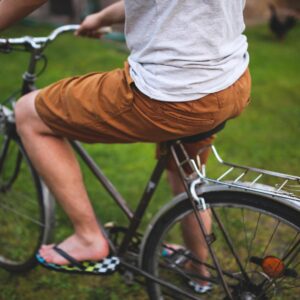 For The Men

Bonding through fun activities such as night cycling and breakfast at dawn, the men also gather to explore and be discipled, especially on the theme of headship in church and family.